Online:
4
Total Visitor:
2 730 308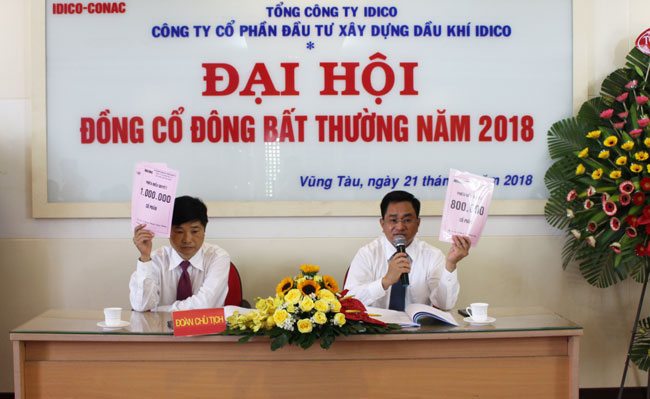 There are no translations available. Sáng ngày 21/9/2018, Công ty cổ phần Đầu tư xây dựng dầu khí IDICO (IDICO-CONAC) đã tổ chức Đại hội đồng cổ đông bất thường ...
Quality Policy
With the motto "Investment for development", leader and employees of IDICO undertake to perform quality policy as follow:
1. Meeting customer's needs and making them satisfactory with highest quality of products and services;
2. Keeping research, application and development of advanced technology to improve quality of product, service and competitiveness in the businesslines;
3. Understanding and providing sufficient resources (human and material resources...) to ensure effective implementation of Quality Management System.